If you think you're getting a great deal on your current cellphone plan through AT&T or Verizon, imagine paying half as much.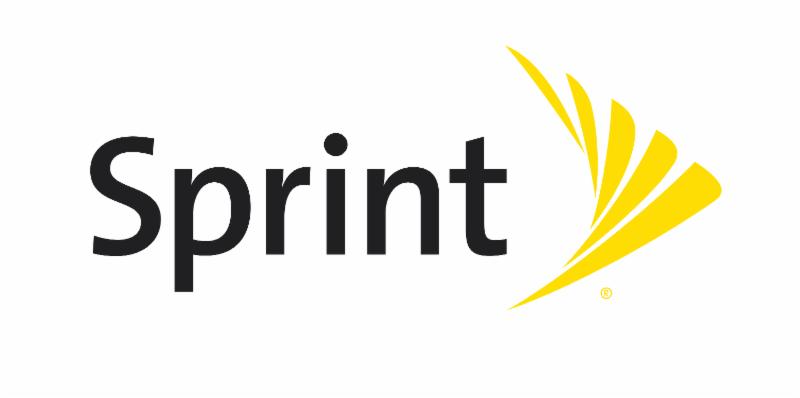 Here's how you can save:
Cut Your Bill in Half. Bring in your AT&T or Verizon bill and your phones to a Sprint store. You can get started at sprint.com/halfprice. Discount applies to base monthly service plan only. No additional discounts apply. Exclusions apply, and new plan features might not be an exact match. Available with leasing or Sprint Easy Pay.
Plus, Sprint will pay whatever it costs for you to switch. Sprint will pay off your contract and whatever you owe on your phone via an American Express® Reward Card. All you have to do is switch to Sprint and turn in your current phone. Requires registration at sprint.com/joinsprint.
Waived activation fees for new customers.
Limited time offer. $36 value.
You can learn about other special Sprint offers and the Sprint Credit Union Member Discount at LoveMyCreditUnion.org/Sprint.
Take action now. Offers ends 7/9/15.