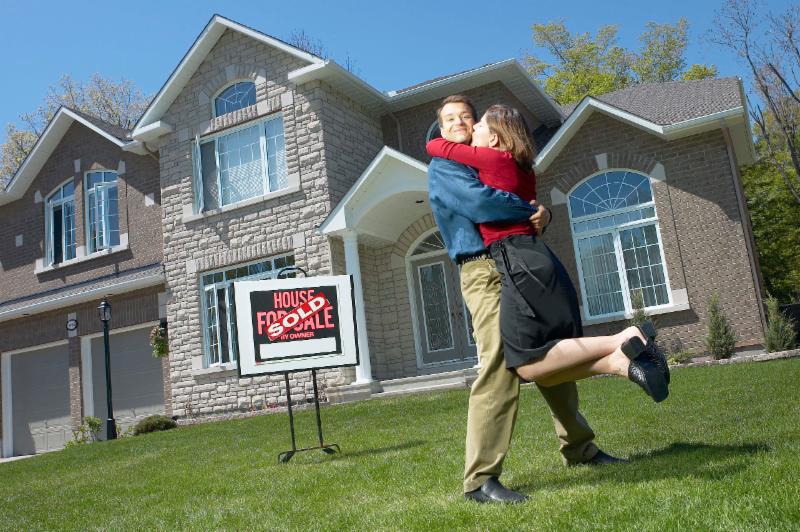 Investing in a home is one of the largest commitments you will ever make. 
You have to consider the square footage and number of floors. How much is the property tax for your desired residential area? What will utility costs do to your budget? Will your home have enough bedrooms and bathrooms or a basement (oh my!) – yet, these aren't usually among the initial things on the minds of first-time homebuyers. Instead, you're wondering about financing, insurance and how many years you'll be locked into a repayment plan.
When diving headfirst into what may be the largest sum of money you ever spend on a single object, you want to know you have the proper knowledge and insight to anticipate the surprises lurking around each corner. Your credit union can help…
On October 28 at 6:15 p.m.,
Arsenal Credit Union's Arnold location
will host a
free
first-time homebuyers seminar. Join us and one of our mortgage lenders, First Integrity, for a discussion on the following topics regarding the purchase of your future home:
The importance of your credit score
Available financial assistance for first-time homebuyers (such as help with the down payment/closing costs up to $6,000 and more relaxed credit standards)
What to expect during the preapproval process
Why you should hire a real estate agent
And more!
The homebuying seminar is open to the public and will include light refreshments, giveaways and prize drawings.
If you are planning to attend, please RSVP to Jenny Remes by October 26; simply call 314.919.1006 or send an email to
jremes@arsenalcu.org
. We look forward to spending time with you!